-

I make a living doing what I love
Videos Books Websites Music
& teach others how to do the same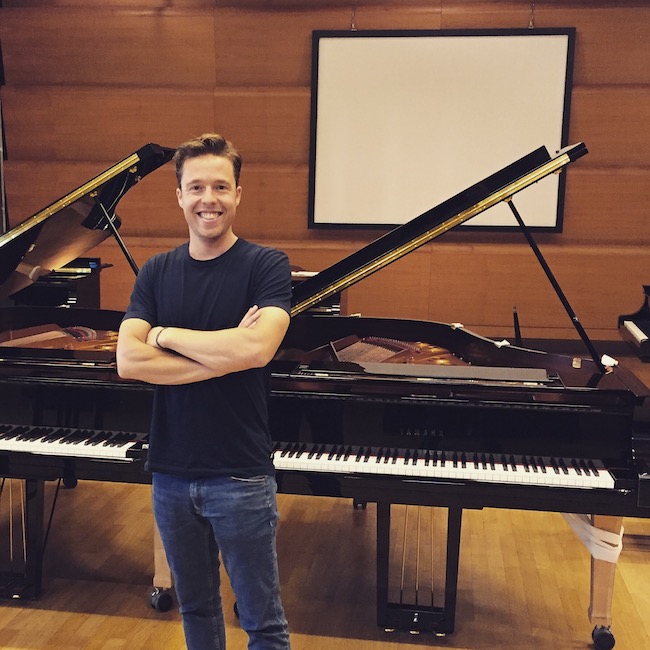 musician
&nbsp·&nbsp
author designer
&nbsp·&nbsp
entrepreneur
Coen Modder, author of Hack the Piano
FOUNDER OF PIANO COUTURE & PIANO LINGO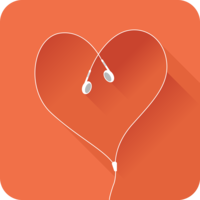 I strongly believe that with any skill, the first step, first phase, is an overall binding factor. The reason you're here - love. For music.
We're all fans.
However, music -like anything, really- gets so much more interesting when you understand what's happening.
Speak the language.
Everybody that plays will confirm this.
click to read
- collapse -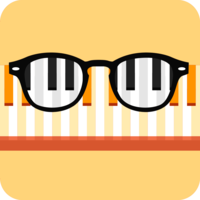 Learning, then, is only a natural consequence. A logical next step in the journey, evolution. That's why I am so proud that I am currently helping over 110,000 students from all over the world learn. To become musicians.  Brothers in arms that live a musical lifestyle, whether professionally or not. Listening, playing, enjoying, sharing and teaching.
click to read
- collapse -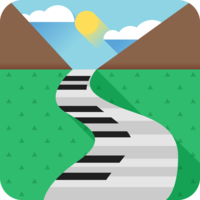 Wherever you are in your journey, whether you're still only a lover, already a learner or an actual liver (that sounds strange), in every stage of musicianship learning is and always stays a wonderful challenge. Learning with- and from each other is even better. Transfer your knowledge to cause growth. Teach what you know to help make the world a better place. I invite you to join in.
click to read
- collapse -
"..teaches in a manner easy to understand that makes the student eager to learn more... I love that I get to choose which music I want to learn/play... No matter the reason you are coming to the piano this is the course you want to take."
Posts to Learn. Post to Love.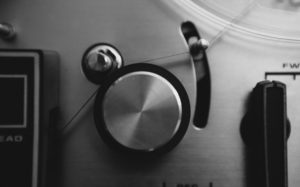 Self-Improvement
When we are in our own head, watching the world from our own perception, things tend to get blurred. When we are doing anything, we
Read More »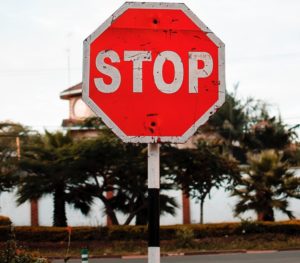 Study, Practice & Training
When we consider "timing," we often think about the time to start -the point in– but to fill the allocated time correctly, the point out
Read More »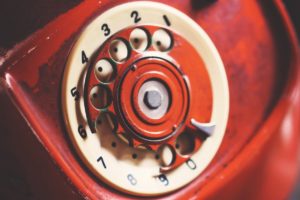 Music Lessons
"How Come You Don't Call Me (Anymore)," even though it was only released as a B-side, might in my eyes just be the perfect embodiment
Read More »
videos · lessons · covers
Register for my *free* Hack the Piano intro course
Pics · Snippets · Previews · Behind the scenes
"Succeed-online" resources
A list of tools that I and my businesses not just endorse and recommend, but actually use ourselves to succeed online.
I'm looking for musicians and online (preferably music-) entrepreneurs, bloggers etc. to share their story in front of my 200,000+ audience on Youtube and my websites.
I reach over 200,000 people via my online channels. Got a service or product that you'd like to get in front of my audience? If I like it I'll gladly endorse it.
Let me build your website
LOVE. LEARN. LIVE.

|

THE CONVERGENCE.
Love to learn. Learn about living and live to learn more about that what you love.
What can I help you with?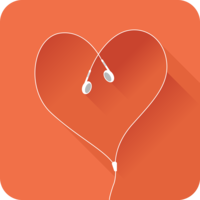 I strive to bring piano -its look and sound- into every music-lovers life.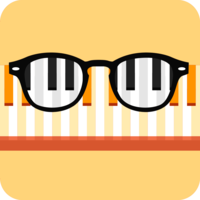 My method teaches Piano in a contemporary way – by chords, ear & heart.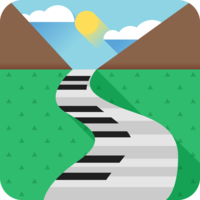 I help people create a life around- and earn a living with music.