Modern piano without sheets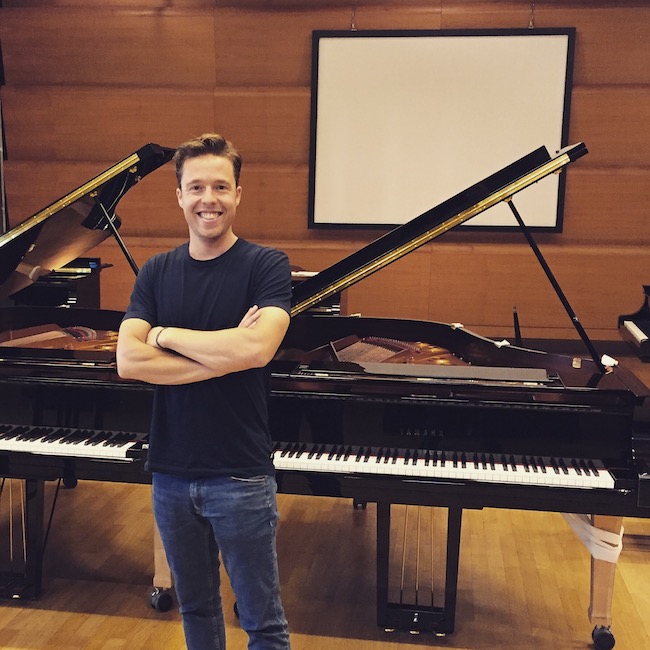 musician
&nbsp·&nbsp
author youtuber
&nbsp·&nbsp
entrepreneur
Coen Modder, author of Hack the Piano
Sign up for my free newsletter
you can get to reading sheet-music later (you likely won't want to)
Chord-Piano

Playing modern-style piano by ear, by heart, without needing sheets, due to a foundational understanding of music.
Also called: Pop-Piano, Piano like a guitarist, the guitarists' approach, Piano Hacking.
Common misconception: "I could never do that" - do you think guitarists say that when they start learning chords?
"This is most likely to be the best that you'll find when it comes to learning how to play the piano. I've been taught classically for over 10 yrs now but was jealous in seeing a guitarist being able to pick up songs very easily, this program will enable you to that. It's top notch."
Ideas, Inspiration and Strategies for Improving in Piano, Music & Life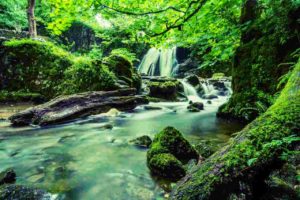 Music Lessons
After I had been in the rehearsal room with my very first band for about 3 months, it was time for our first show. I was pretty nervous,
Read More »
"Succeed-online" resources
A list of tools that I and my businesses not just endorse and recommend, but actually use ourselves to succeed online.
LOVE. LEARN. LIVE.

|

THE CONVERGENCE.
Love to learn. Learn about living and live to learn more about that what you love.
What can I help you with?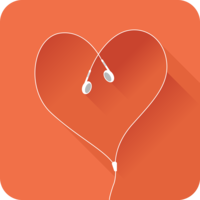 I strive to bring piano -its look and sound- into every music-lovers life.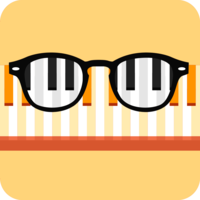 My method teaches Piano in a contemporary way – by chords, ear & heart.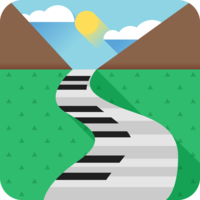 I help people create a life around- and earn a living with music.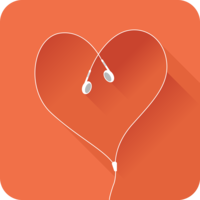 I strongly believe that with any skill, the first step, first phase, is an overall binding factor. The reason you're here – love. For music. We're all fans. However, music -like anything, really- gets so much more interesting when you understand what's happening. Speak the language. Everybody that plays will confirm this.
click to read
- collapse -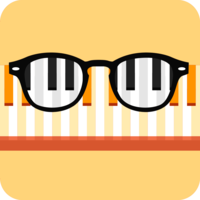 Learning, then, is only a natural consequence. A logical next step in the journey, evolution.
That's why I am so proud that I am currently helping over 120,000 students from all over the world learn.
To become musicians. 
Brothers in arms that live a musical lifestyle, whether professionally or not.
Listening, playing, enjoying, sharing and teaching.
click to read
- collapse -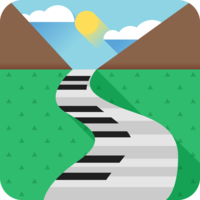 Wherever you are in your journey, whether you're still only a lover, already a learner or an actual liver (that sounds strange), in every stage of musicianship learning is and always stays a wonderful challenge. 
Learning with- and from each other is even better. Transfer your knowledge to cause growth.
Teach what you know to help make the world a better place. 
I invite you to join in.
click to read
- collapse -